Promoting musculoskeletal health
Habilitar (Spanish verb)
"to enable", "to empower", "to equip"
Related verbs: Habilitate "to make fit or capable", Re-habilitate "to restore"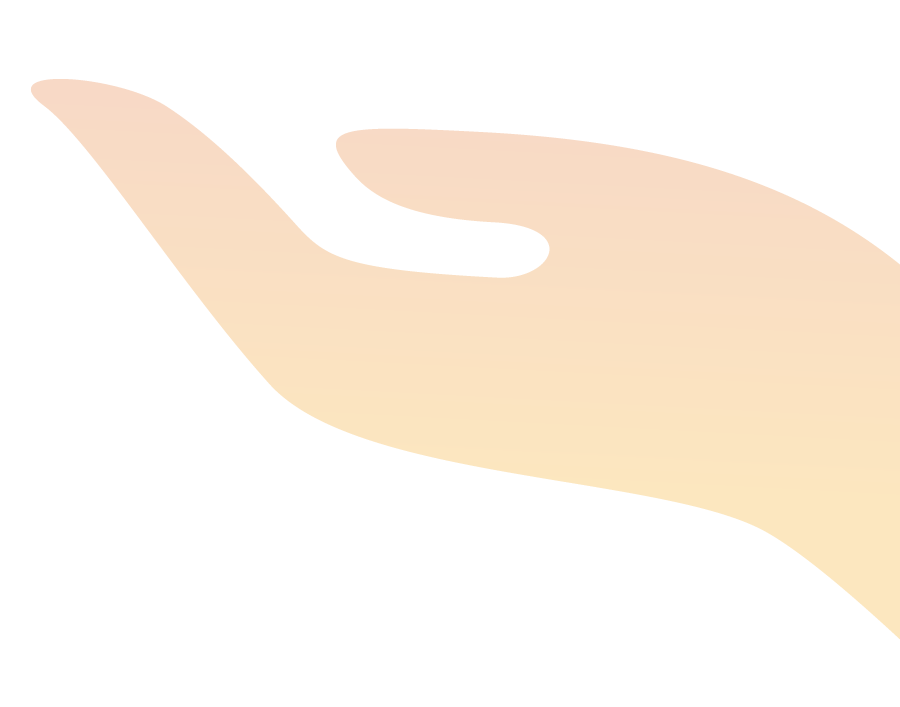 Services
Habilitar is all about enabling, empowering, and equipping you with information, skills, and tools to self-manage, prevent, or reduce the occurrence of musculoskeletal disorders through on-line courses and one-to-one consultations.
Courses
Habilitar's on-line courses cover topics related to optimising musculoskeletal health; in different population groups and for those with specific health needs.
Consultancy
Personalised one-to-one remote or on-line consultations may be packaged with, or available as an add-on to a self-paced course.
Companies
If you are an organisation, packages and customised services or content can be arranged.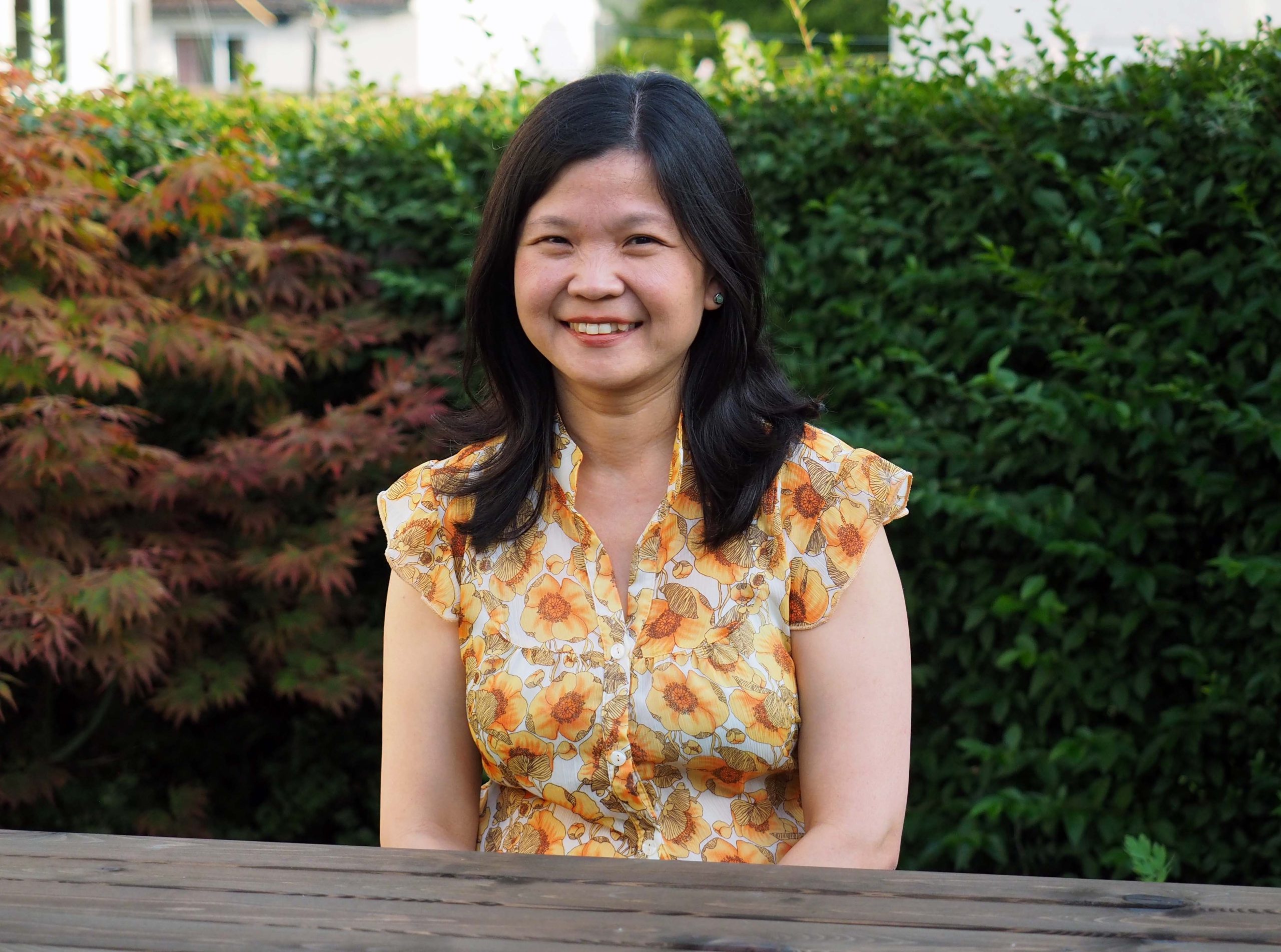 Hello! I am Li-Yeng, founder of Habilitar whose aim is to enable you to promote and manage your musculoskeletal health.
My training and experience in physiotherapy, health promotion, occupational health, education, and policy have made me adept at delivering personalised health services, as well as communicating and packaging information about health in ways that are integrative, interactive, accessible, and actionable.
"I hear and I forget. I see and I remember. I do and I understand."
– Confucius-
Habilitar is a health business with a social cause. Education and health are linked in many ways. Habilitar is committed to supporting under-resourced communities gain access to education and thus health, and vice-versa.
"Knowledge is power. Information is liberating. Education is the premise of progress, in every society, in every family"
– Kofi Annan-