Promoting musculoskeletal health throughout your life course
Habilitar (Spanish verb)
"to enable", "to empower", "to equip"
Related verbs: Habilitate "to make fit or capable", Re-habilitate "to restore"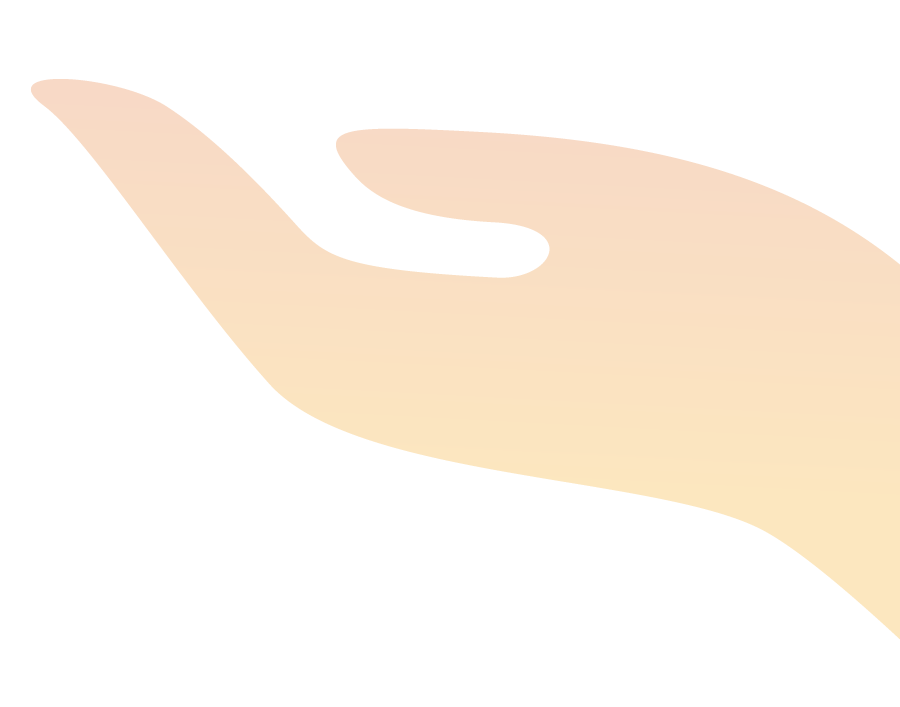 Habilitar is all about simple, contextual, and actionable musculoskeletal health education
Musculoskeletal disorders (MSDs) are conditions or injuries that affect the muscles, joints, bones, cartilage, tendons, ligaments, and associated nerves- the components of our system for movement.
According to the World Health Organization, MSDs are the highest contributor to disability worldwide, with low back pain being the single leading cause.
Pain, loss of mobility and impaired daily function are the main features of MSDs. They reduce one's ability to work and learn, limit one's capacity to participate and engage in society and in social activities, and affect one's quality of life.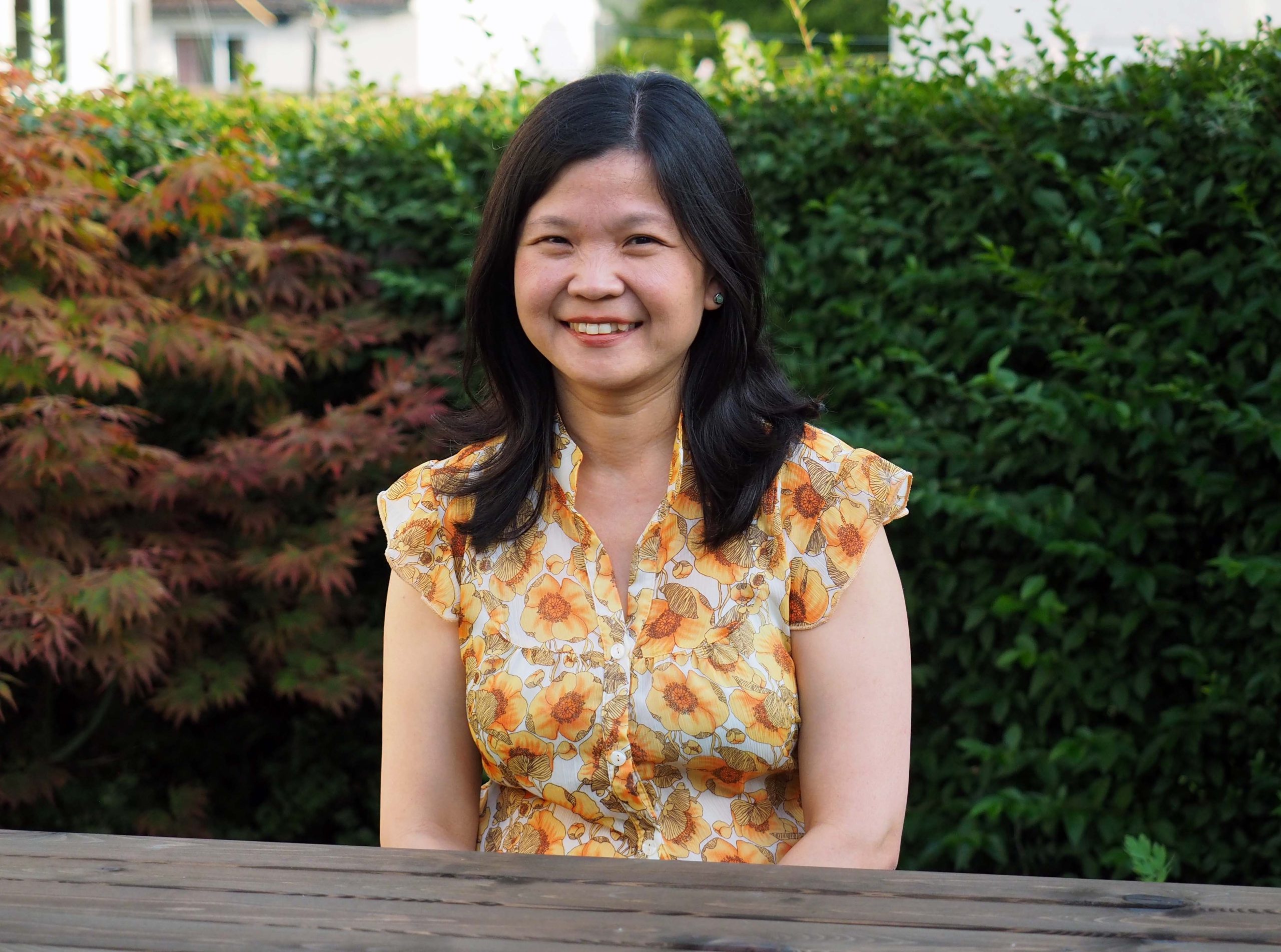 Hello! I am Li-Yeng. I am a chartered physiotherapist focused on facilitating lifelong musculoskeletal fitness.
To me, optimal musculoskeletal health comes from giving attention to the factors that positively support one's health and well-being, and at the same time managing one's risk factors of disease.
My purpose is to enable the healthy to stay active and well, to identify and equip those who need help at an early stage, and to empower those with on-going conditions to self-manage confidently and effectively.
"The purpose of knowledge is action, not knowledge."
– Aristotle-
Work with me
Well-being is personal.
When we work together, and whether you are an individual or organization, you can be assured of personalised, holistic, and compassionate support.
Habilitar's services and educational content are designed to increase your knowledge, skills, and confidence to improve your musculoskeletal health and well-being. 
They are tailored to your context and are based on taking small steps forward.
It is informed by scientific research and clinical guidelines as well as my experience and expertise in physiotherapy, health promotion, occupational health, education, and policy.
Courses
Habilitar's online courses and educational content cover topics related to optimising musculoskeletal health; in different population groups and for those with specific health needs.
Consultancy
Personalised one-to-one remote or in-person consultations may be packaged with, or available as an add-on to an online course.
Companies
If you are an organisation, packages and customised services or content can be arranged.
Habilitar is a health business with a social cause
At the heart of Habilitar is a commitment to get involved in tackling the larger, social issues that affect the health of under-resourced communities.
Habilitar provides integrative health education services as a tool to promote musculoskeletal health across all ages while championing education as a public health strategy to promote health and social equity.
"Knowledge is power. Information is liberating. Education is the premise of progress, in every society, in every family"
– Kofi Annan-