"It's not just that people with no education have worse health. People with a bit of education at somewhat better, with a lot of education it's even better. And with even more education, it's better still."
-Sir Michael Marmot-
Education is at the core of Habilitar's work. Here, health education is used to improve health engagement, health literacy, and health outcomes.
From a larger viewpoint, education is a fundamental social determinant of health. It is widely recognised that educational attainment is linked to longer and healthier lives.
What do we know about the relationship between education and health?
One must first be healthy to obtain and attain education. Poor health can hinder attendance, learning, and performance.
Favourable early childhood conditions in fetal health, family and neighbourhood socio-economic status, and early years education improves one's capacity to learn. It also has impact on one's risk of adopting unhealthy behaviours and developing diseases in adulthood.
Education about health that occurs in school, including physical education lessons build positive health beliefs and behaviours. It equips one with skills and knowledge to understand and advocate for their (and their family's) health needs, to communicate effectively with health providers, and to make better lifestyle choices.
Higher education achievement is associated with better jobs and higher income, which in turn allows one to acquire health-related resources such as healthy food, health services, and the opportunity to live in safer, healthier environments.
Those who are more educated have stronger social support networks, social standing, and a sense of control that helps cushion against the effects of stress.
If we accept that health is a basic right, and that health care is about caring for your community then we must keep working towards an intersectional approach to health care, and keep advocating for equity, diversity, and inclusion in both education and health.
"We are in the same storm but not on the same boat"
-Author unknown-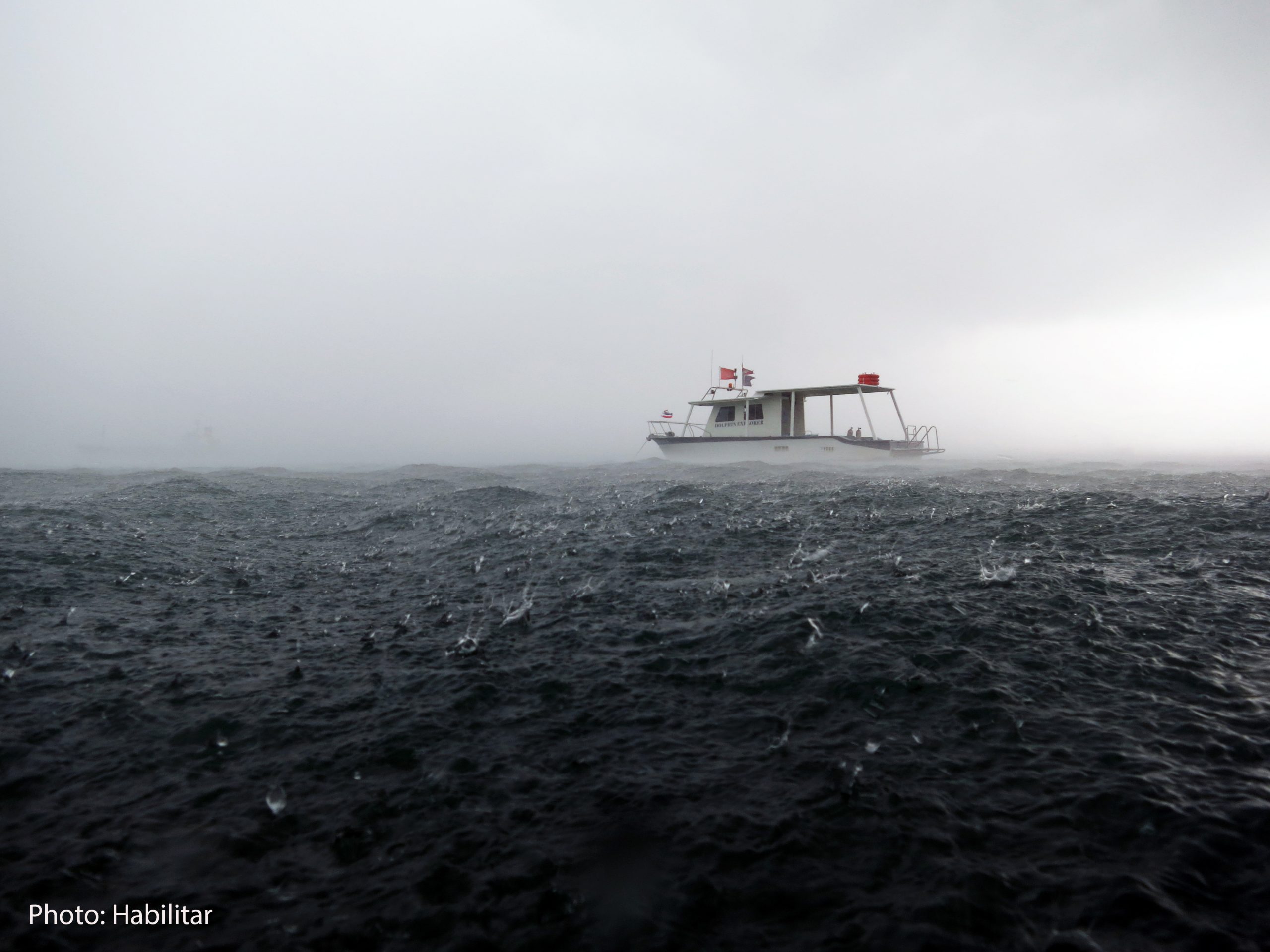 Closing the gap on digital exclusion
There are close to 4 billion people worldwide who are without digital equipment, lack digital skills, or have limited access to the internet.
They are unable to engage in education, have less access to health care and jobs, and have less capacity to fully participate or be visible in society.
They are also likely to be adults and children who are already disadvantaged; thus the inequities widen even further.
The Covid-19 pandemic not only revealed the importance of being 'digitally included', but it also amplified the consequences of digital exclusion.
One of Habilitar's social projects is to connect with people who work with or support organisations that are focused on closing the gap on the digital divide in health and education. If this is you, please reach out as I have ideas of how I can help.
If you are interested in hearing more about this initiative, or are keen to collaborate, get involved or contribute, please do get in touch.