Company Packages
Habilitar offers a range of on-line and remote services that can support your organisation to reduce risks of musculoskeletal disorders in your workplace and to promote the well-being of your employees.
They include:
On-line health education courses
In response to the unique work-from-home situation that many of us found ourselves in because of the pandemic, I created a course targeted at helping home and remote workers.
This self-paced course is called  'How to set-up a healthy home-working space'. This is an appropriate health and safety education course for your employee orientation or onboarding journey, and is also suitable as a training component for your remote and home-working employees prior to conducting a risk assessment.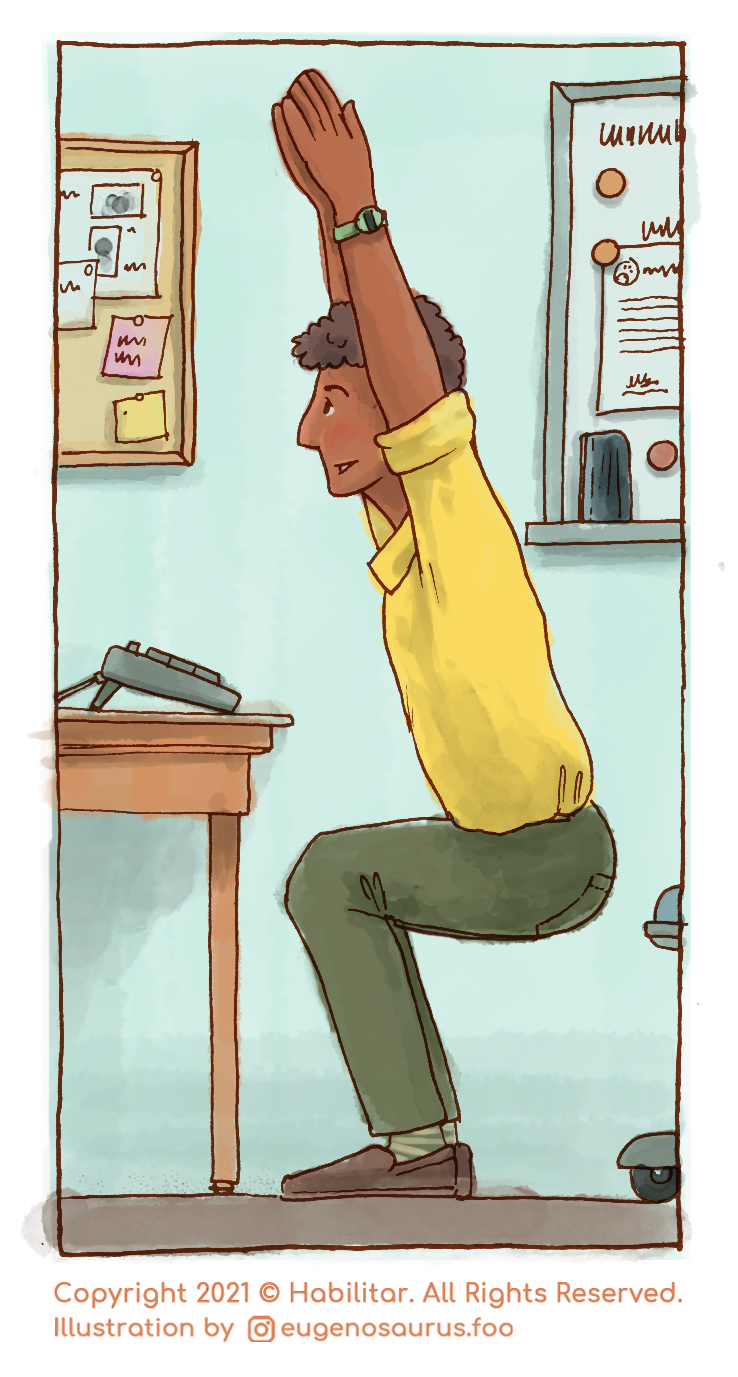 Different levels of remote and on-line risk assessments of home workstations, which will be bundled with the on-line course as a training component
In the United Kingdom (UK), employees working from home permanently should be provided with a full home workstation assessment as well as with the appropriate equipment, advice, and training. The Health Safety Executive (HSE) in the UK has updated their advice on home-working in current times of Covid-19.
Habilitar's assessment packages launching in late 2021 can help your organisation fulfil your regulatory obligations in providing risk assessments and training for your remote and home-working employees.
Packages and customised content can be arranged.
Webinars
Interactive webinars with content tailored to your choice of topic and needs.
If you are interested in any of the above options, or have ideas of how we can work together, or have any questions, please write to [email protected] to schedule an initial discussion.